Educational History:
I graduated in 2008, with Bachelor's degree, from the University of Wyoming.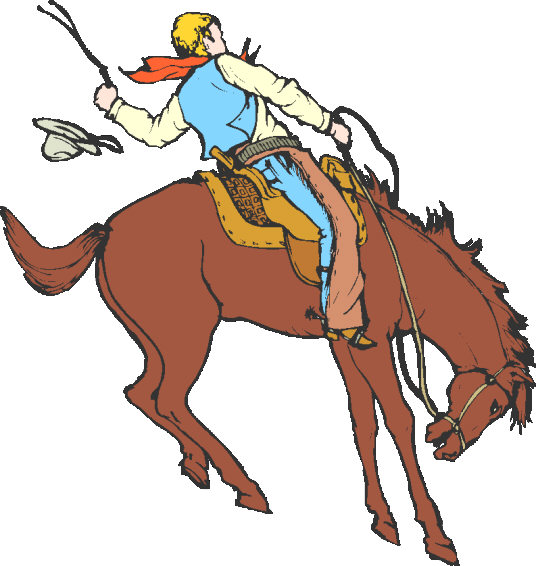 Degrees and Certifications:
I have completed classes thorugh Kansas State University for my certificate in English as a Second Language, as well as classes for my Masters.
Professional Development:
I am trained in A.V.I.D. and Kagan Structures!